Services - Software Solutions
Savvy Solutions is strategically positioned, with our pool of skilled engineers to design, implement, manage and support your business with the following: Mobile Application Development, Web Portal Solutions, Website Development, Web Application Development, Desktop Applications and Enterprise Applications.

Putting your business in motion, conducting business with anyone, anywhere, anytime. we integrate bespoke applications into the fabric of your business.Savvy Solutions is a top ICT service provider in Africa, our products brings to our Clients first-class products.Our range of products touch lives of individuals and corporate organizations, whether yours is an SME, a school, goverment organizations, ICT company, FCMGand so on.We work hand-in-hand with our Parners all over the world to provide quality solutions designed to meet business needs.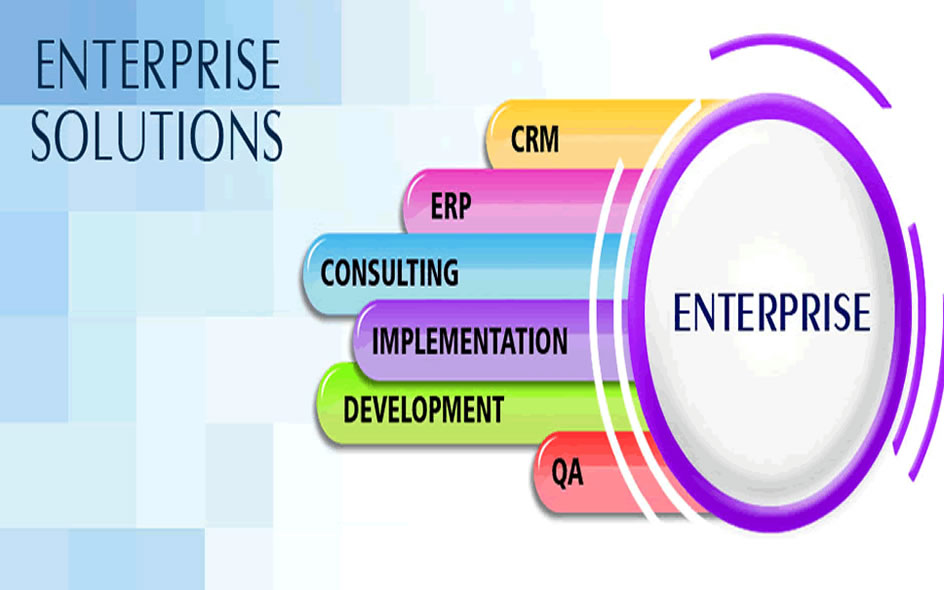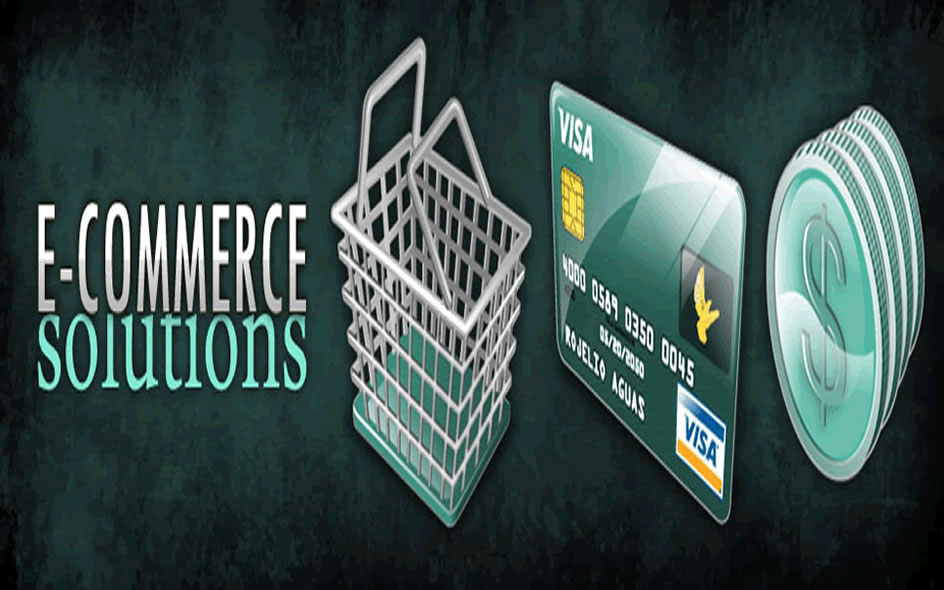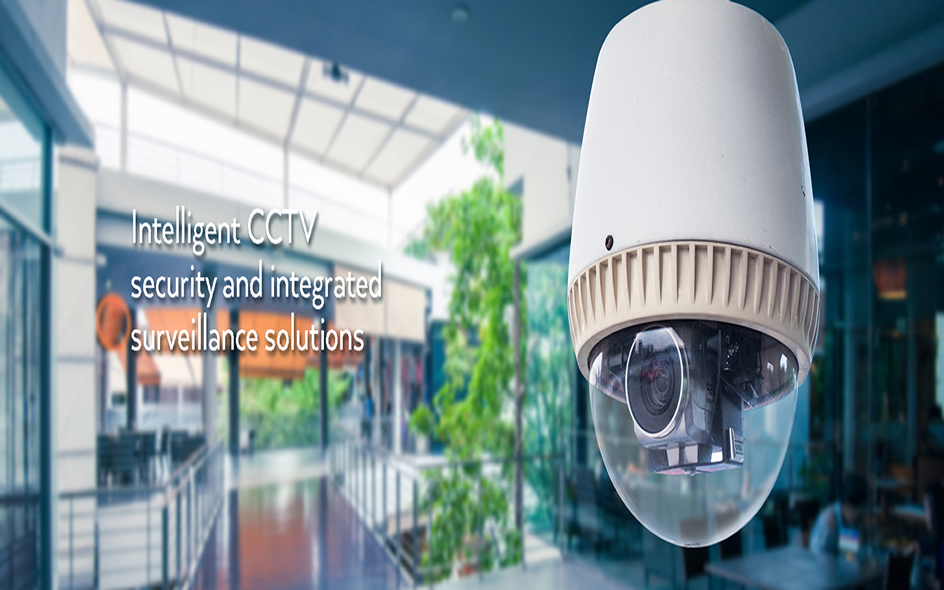 Other Services
Enterprise applications are essential business IT systems, that can increase productivity, improve customer satisfaction and ultimately deliver cost reductions. All of these factors are crucial in ensuring your organisation stays one step ahead in a fiercely competitive business environment.
Savvy Solutions deploys and maintain infrastuctures for organizations, we are partners with top manufacturers around the world: Desktop, Laptops and Mobile Devices Server Infrastructure Storage and Data Solution and Management Virtualization Certificate Issuing System with Security & Imaging High Availability Solution Backup and Recovery.