Services - Cloud Services
Our bundled business productivity software effectively allows organisations to become officeless. When you can keep everything you need for creating and collaborating on documents, running payroll, billing clients and conducting meetings in the cloud, there's no need for bricks and mortar.

We work with Clients to deploy and manage google solutions, zoho suite,cloud HRMS & CRM.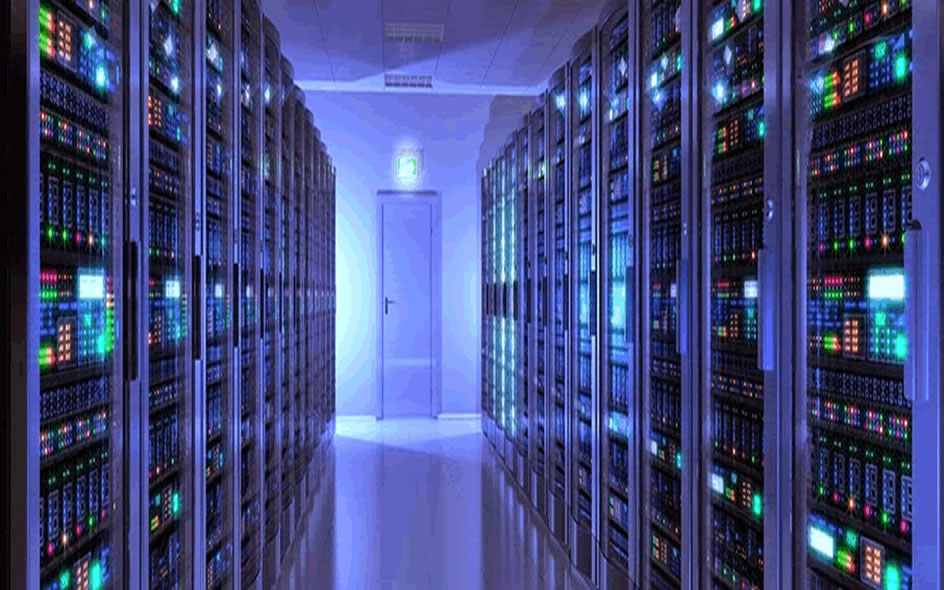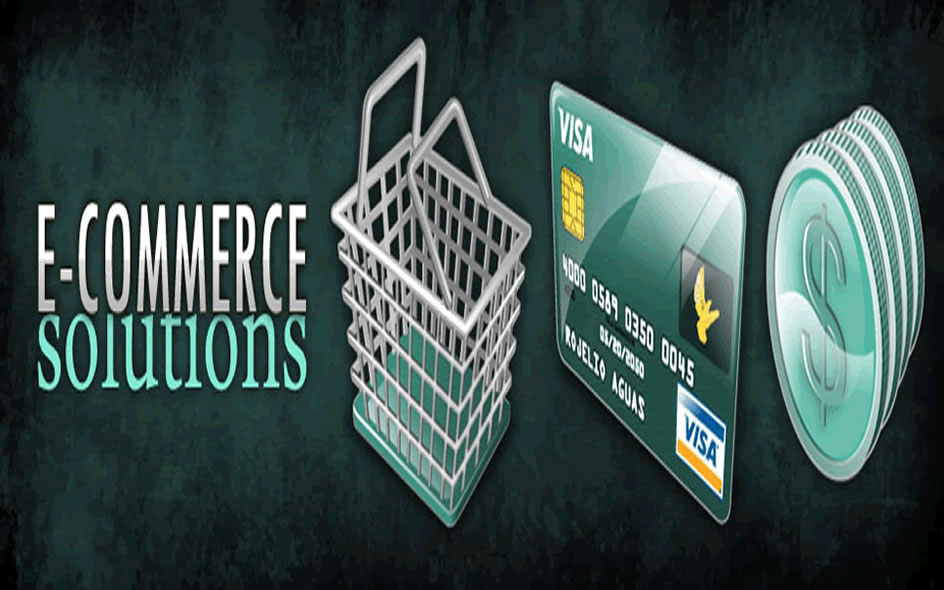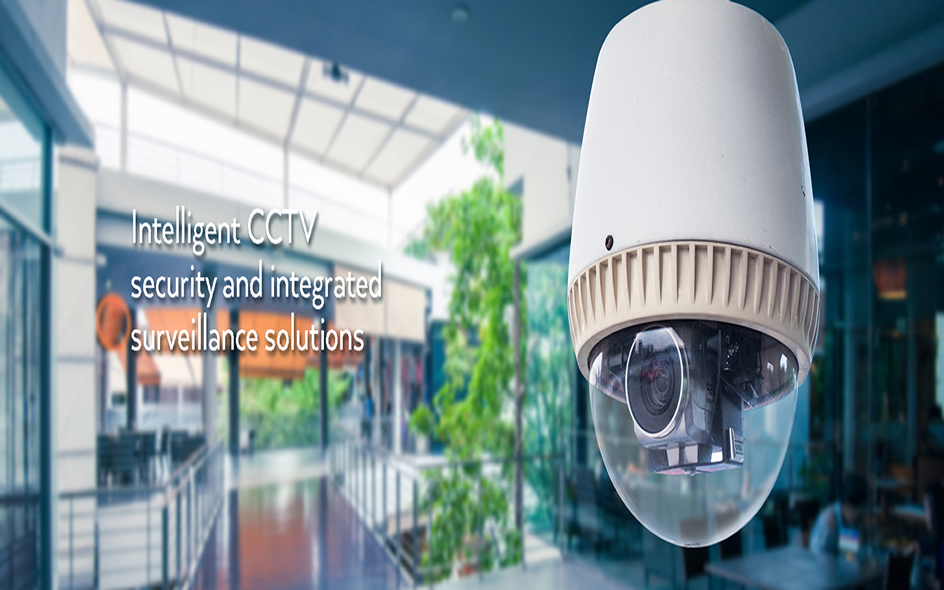 Other Services
Enterprise applications are essential business IT systems, that can increase productivity, improve customer satisfaction and ultimately deliver cost reductions. All of these factors are crucial in ensuring your organisation stays one step ahead in a fiercely competitive business environment.
Savvy Solutions deploys and maintain infrastuctures for organizations, we are partners with top manufacturers around the world: Desktop, Laptops and Mobile Devices Server Infrastructure Storage and Data Solution and Management Virtualization Certificate Issuing System with Security & Imaging High Availability Solution Backup and Recovery.