Services - Business Process Outsourcing
Applications Support Services: this service product encompasses applications support on hardware systems.Savvy Solutions provides support for applications running on both Windows and UNIX platforms.Other Outsourced Support Services includes::::: hardware & operating systems support :::: professional services :::::24/7 Maintenance and support services.

Our Service Desk Outsourcing Services could be internal or external to the customers' organization and it is the first point of contact for reporting faults between users and IT Service Management. It focuses on the support of Organizations' hardware and software related issues within suitable Service Level Agreement, while ensuring that the organization has very minimal downtime whenever an issue occurs.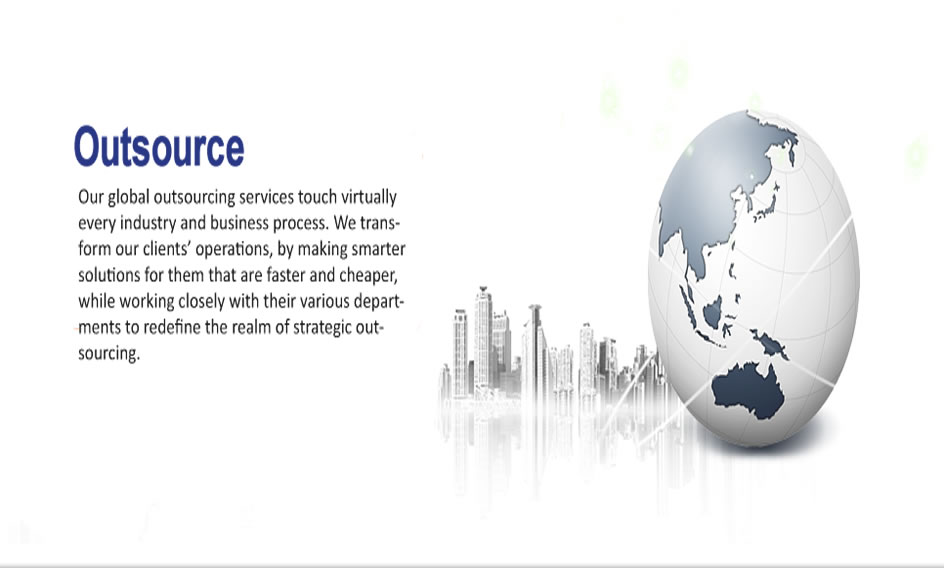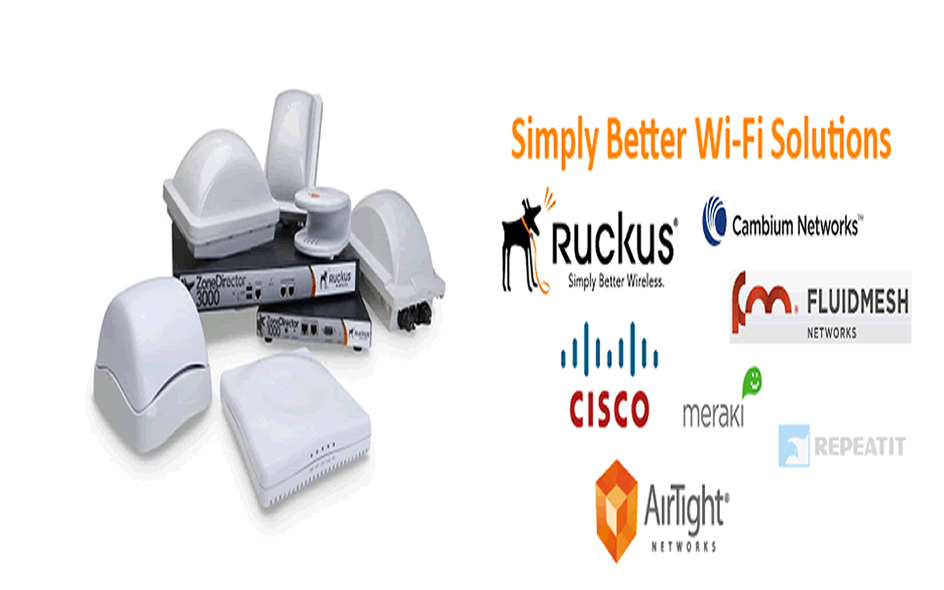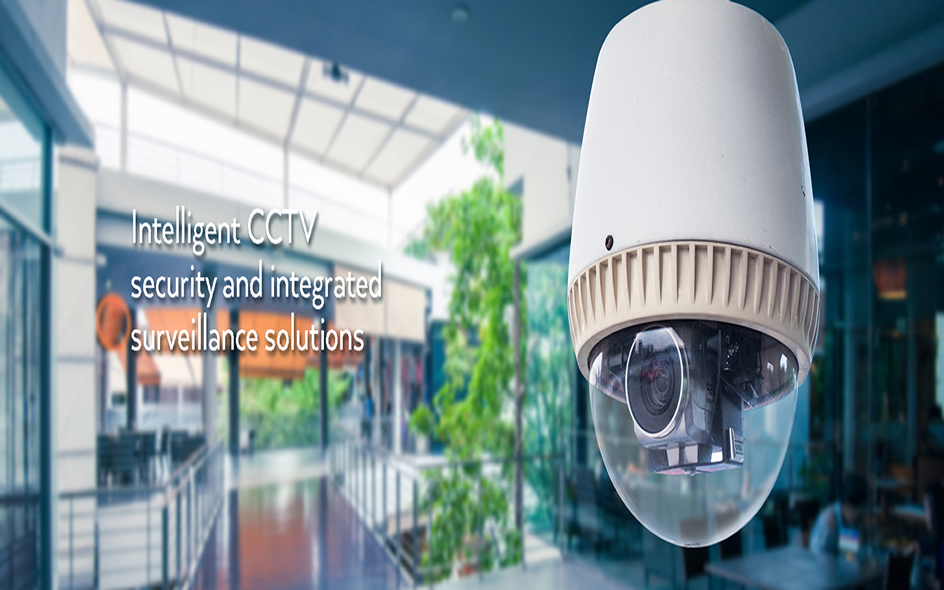 Other Services
Enterprise applications are essential business IT systems, that can increase productivity, improve customer satisfaction and ultimately deliver cost reductions. All of these factors are crucial in ensuring your organisation stays one step ahead in a fiercely competitive business environment.
Savvy Solutions deploys and maintain infrastuctures for organizations, we are partners with top manufacturers around the world: Desktop, Laptops and Mobile Devices Server Infrastructure Storage and Data Solution and Management Virtualization Certificate Issuing System with Security & Imaging High Availability Solution Backup and Recovery.