Services - Enterprise Applications
Enterprise applications are essential business IT systems, that can increase productivity, improve customer satisfaction and ultimately deliver cost reductions. All of these factors are crucial in ensuring your organisation stays one step ahead in a fiercely competitive business environment.

We design enterprise applications to operate in corporate environment such as business or government to enhance the efficiency of online shopping and payment processing, interactive product catalogs, computerized billing systems, security, content management, IT service management, content switching modules, resource planning, business intelligence, human resource management, manufacturing, application integration, forms automation, sales force automation, enterprise resource planning and business process management.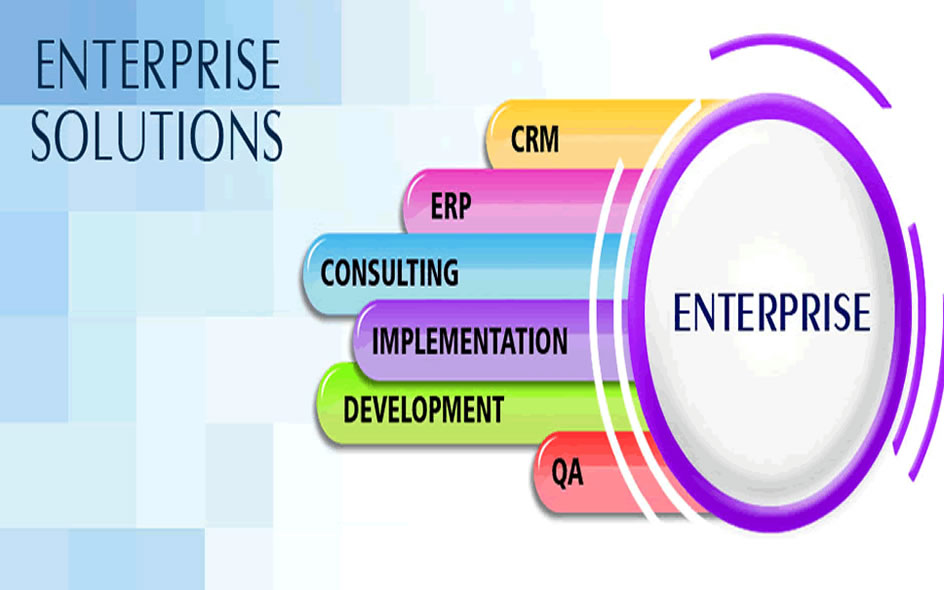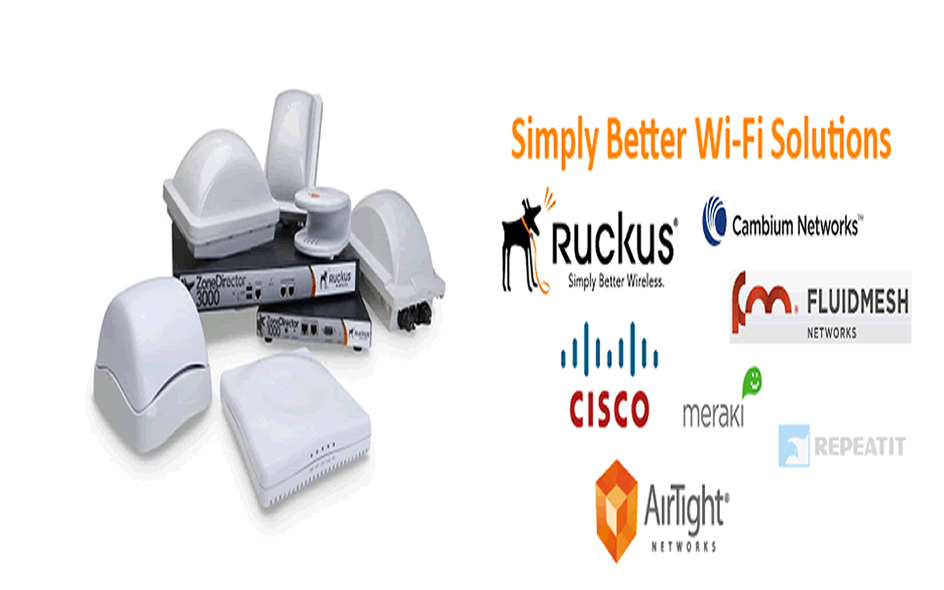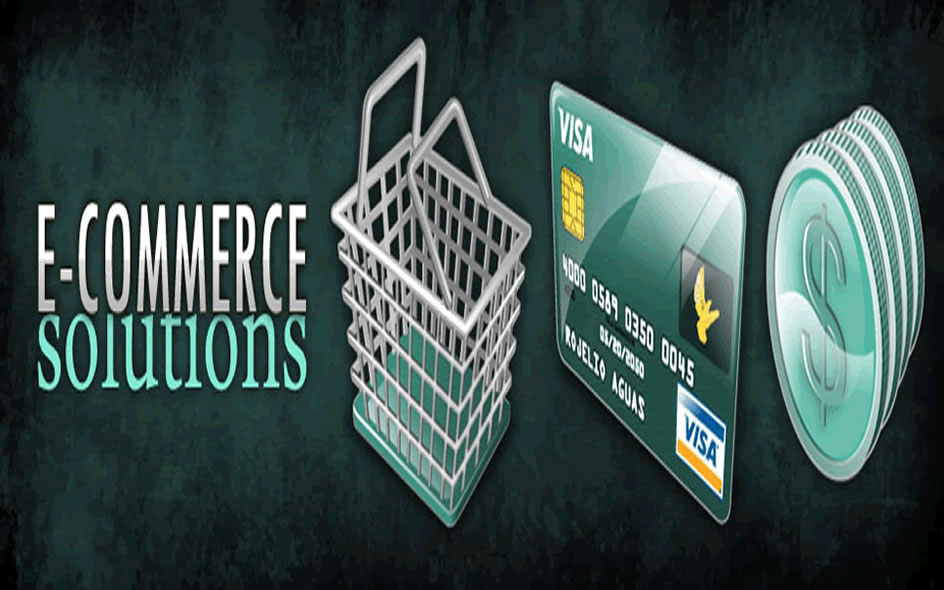 Other Services
We deploy and support advanced routing & switching devices, advanced wireless LAN, advanced network security, IP telephony solutions, contact center, telepresence, wifi solutions, as well as radio, fibre, VISAT, and internet connectivity solutions using quality equipments and personnels trained to deliver quality solutions to clients all over the world.
To maintain your competitive advantage in the modern world you need an IT system that delivers high-speed access to data and services at all times. But maintaining such a system can prove to be a burden for many organisations. Problems such as high staff turnover, lack of experience, frequent re-training, cost control and fault recovery times all plague the organization that struggles to manage its own resources.